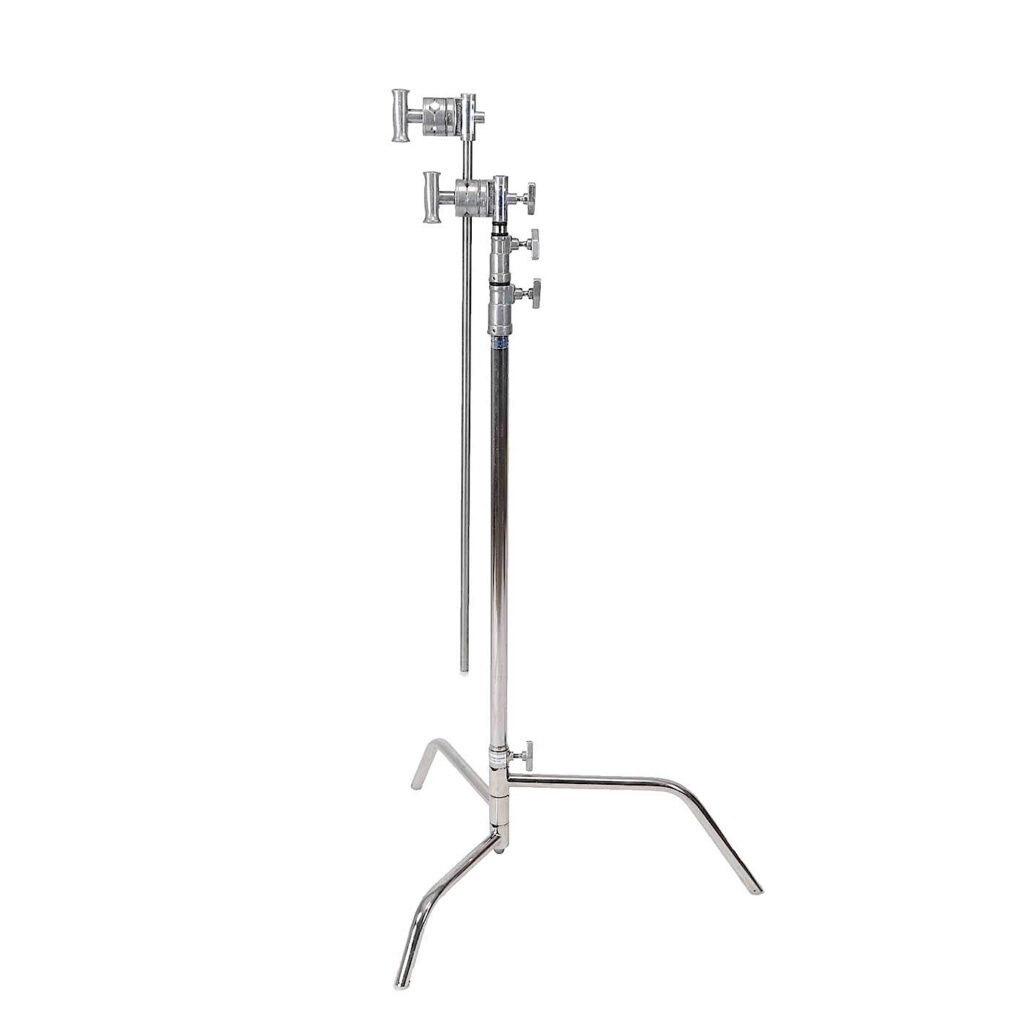 We have many styles of C-Stands available for your grip needs.  Including:
C-Stand with Turtle Base
Baby C-Stands
Standard 40" C-Stands with Sliding Leg
Standard 4" C-Stands (Black)
Plus Others!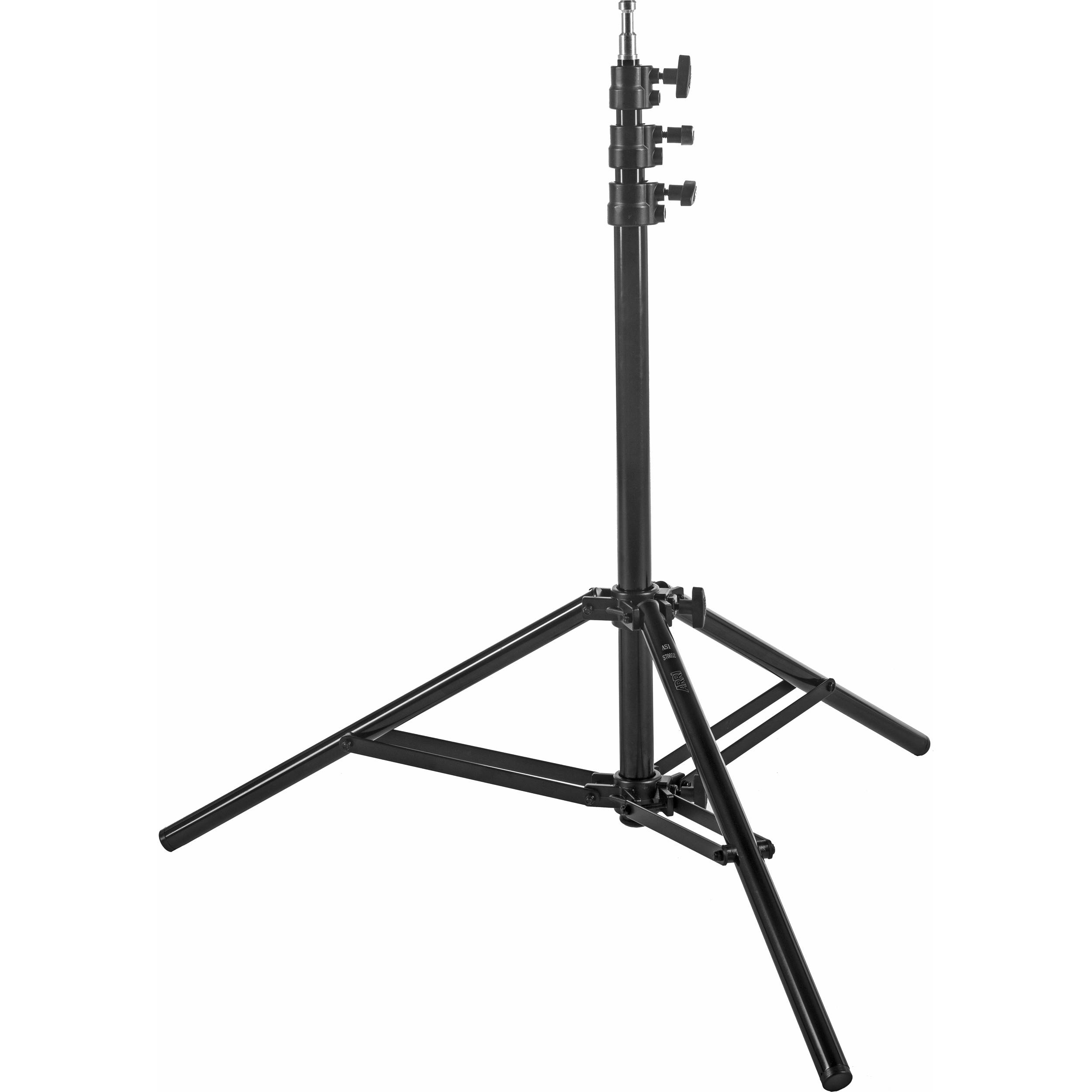 We have a variety of Baby Stands.  Including:
Matthews
Arri (Various Models)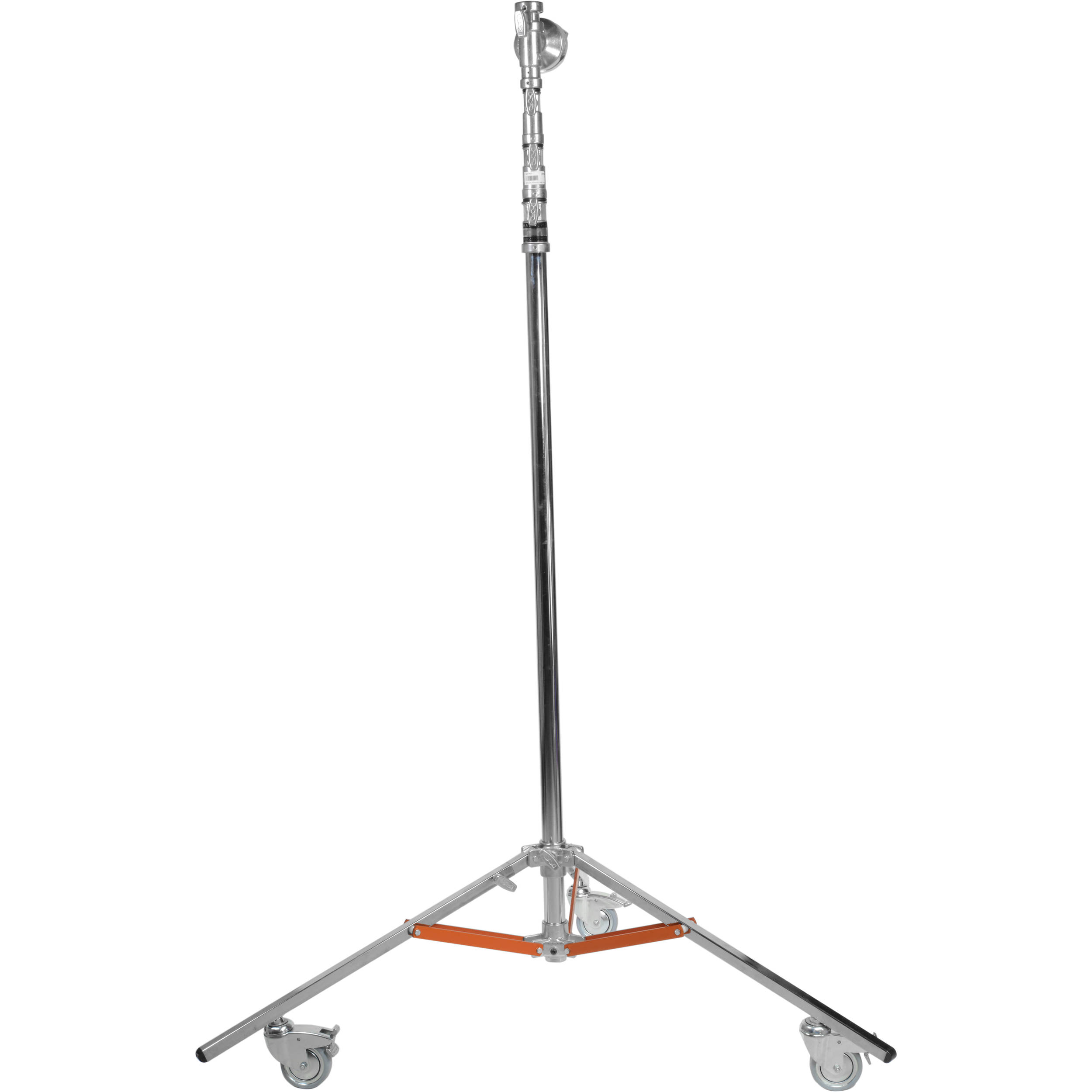 Matthews Hi-Hi Overhead Roller
When you need to go high, this is your stand.
High quality chrome, Heavy Duty
Wheels to easily move as the sun changes
Rocky mountain leg
Maximum Height 249" (20.75 Feet)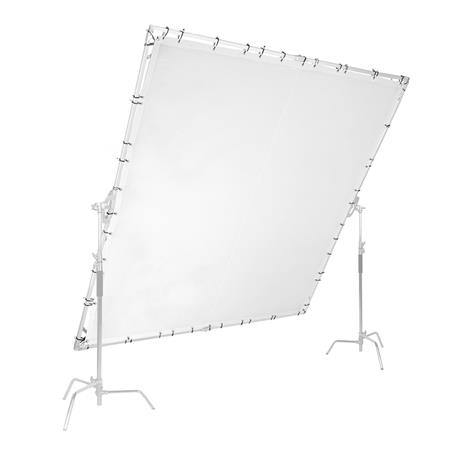 Matthews 6x6 Butterfly Kit
Use with C-Stands or Hi-Hi Rollers to create bounce or soften overhead light.
6x6 Silent Gridcloth 1/4 Stop
6x6 Bleached Muslin
6x6 Griff - Black/White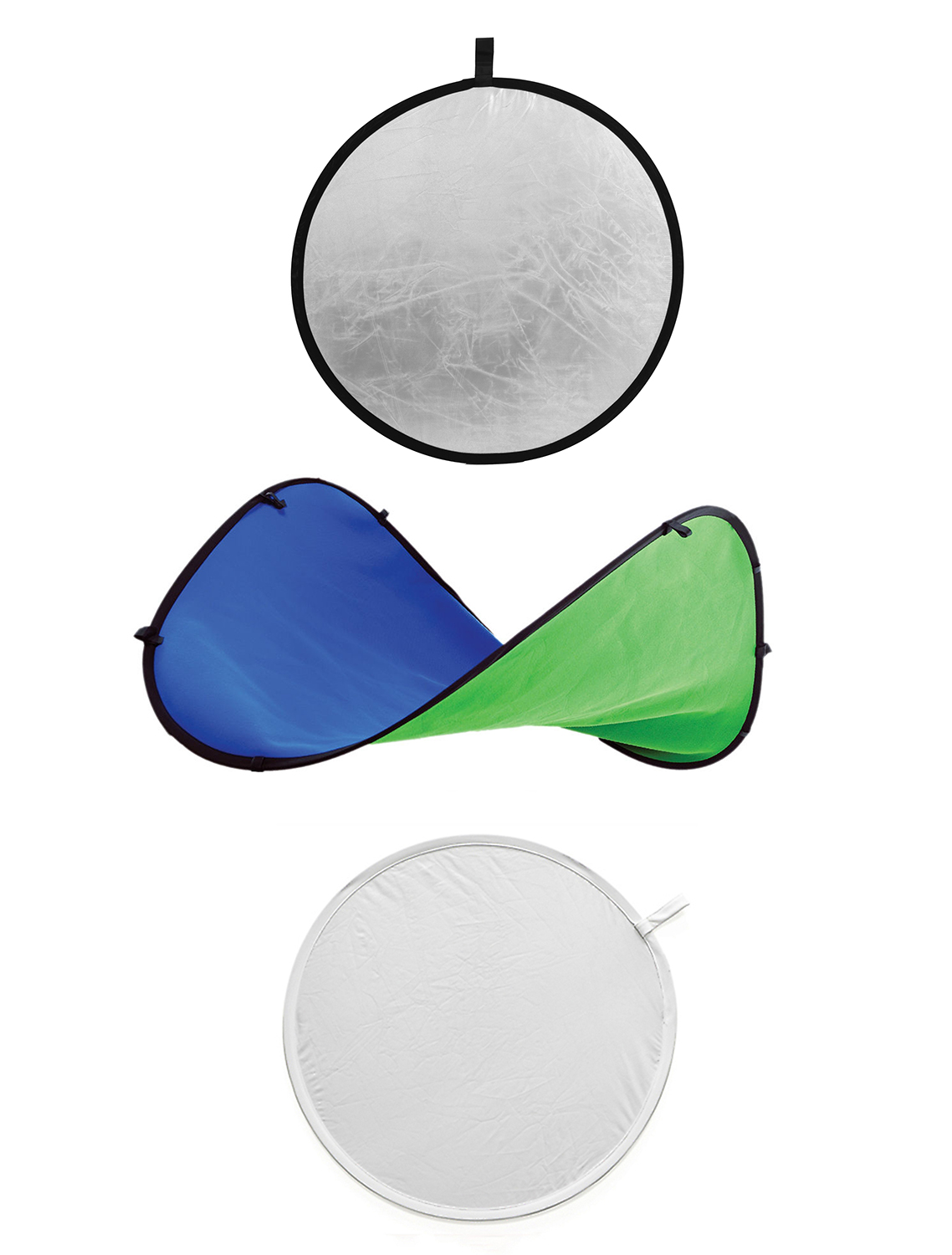 For quick bounce/fill light, or for a quick green or blue screen, use these FlexFills to move your production along.
Silver/Gold
Blue Screen/Green Screen
Silk/Bounce
We have flex fills in a variety of sizes by Westcott, and others!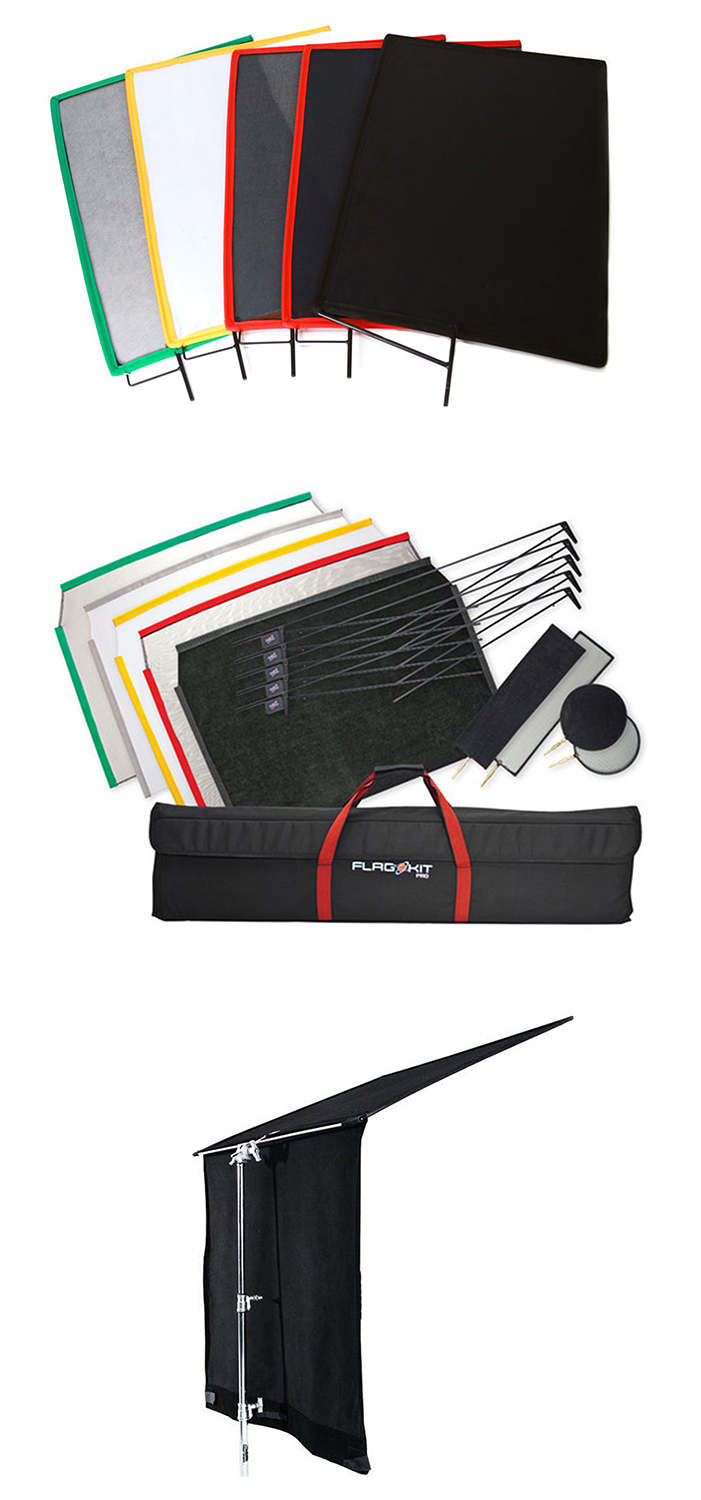 To control the light, you need to shape it.  We have the gear.
24x36 Flags, Nets, Silks
4x4 Solid Floppy
On the road?  Take this kit with you:
Digital Juice Pro Flag Kit (24x36) - Collapsible Flags, Fingers & Dots

5x Flag Frames
2x Black Net
1x 1-Stop Silk
1x 2-Stop Silk
1x Solid Black
1x 6.0" Solid Dot
1x 6.0" Single Net Dot
1x 4.0 x 14" Solid Finger
1x 4.0 x 14" Single Net Finger
Carry Case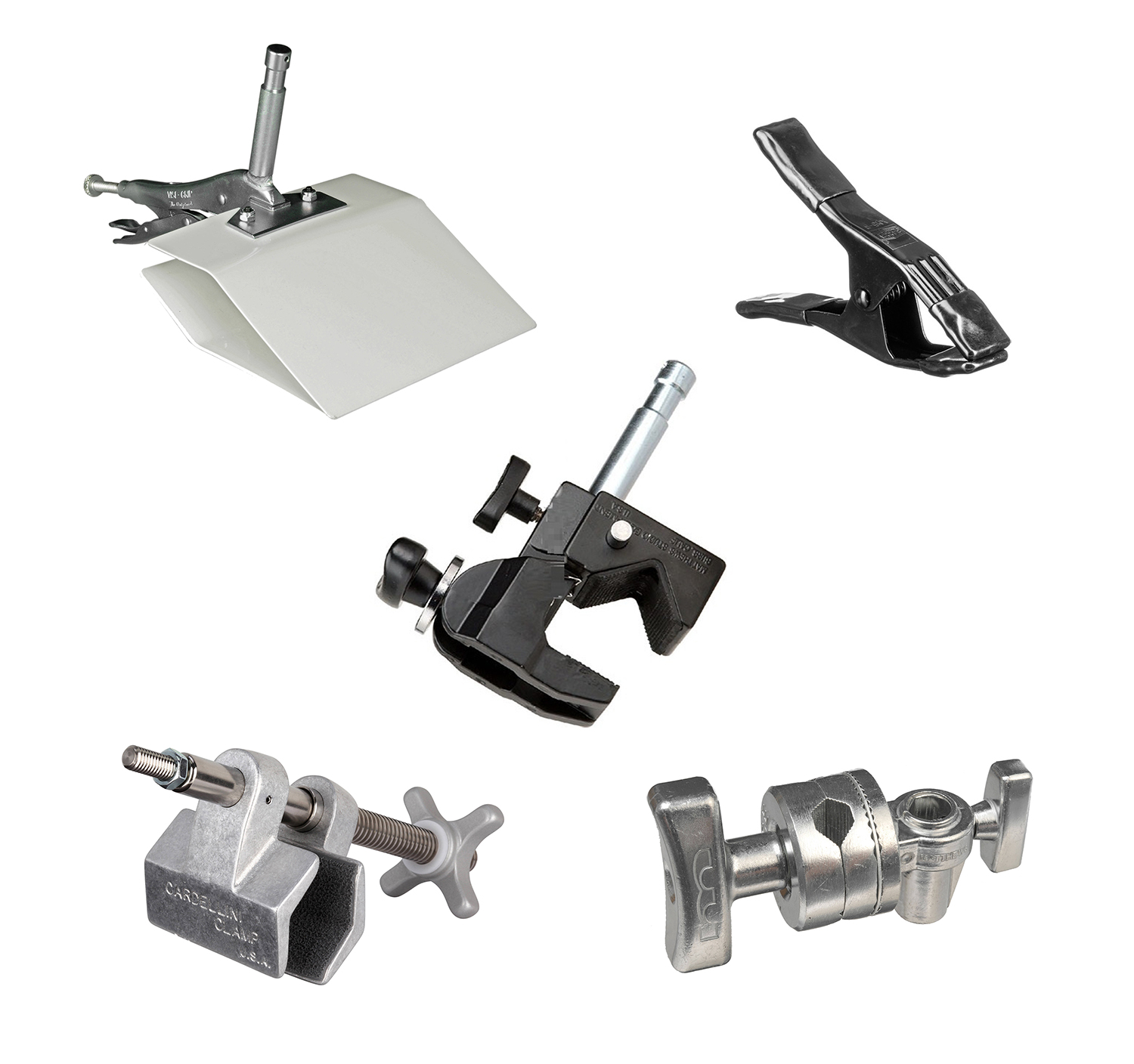 The Birdhouse has plenty of grip gear.  Here are some of the staples we carry:
Mafer Clamp
Cardellini Clamp
Grip Clips (Steel Spring Clamps)
Gator Clamp
Grip Head
Platypus Clamp (Duckbill or Quacker Clamp)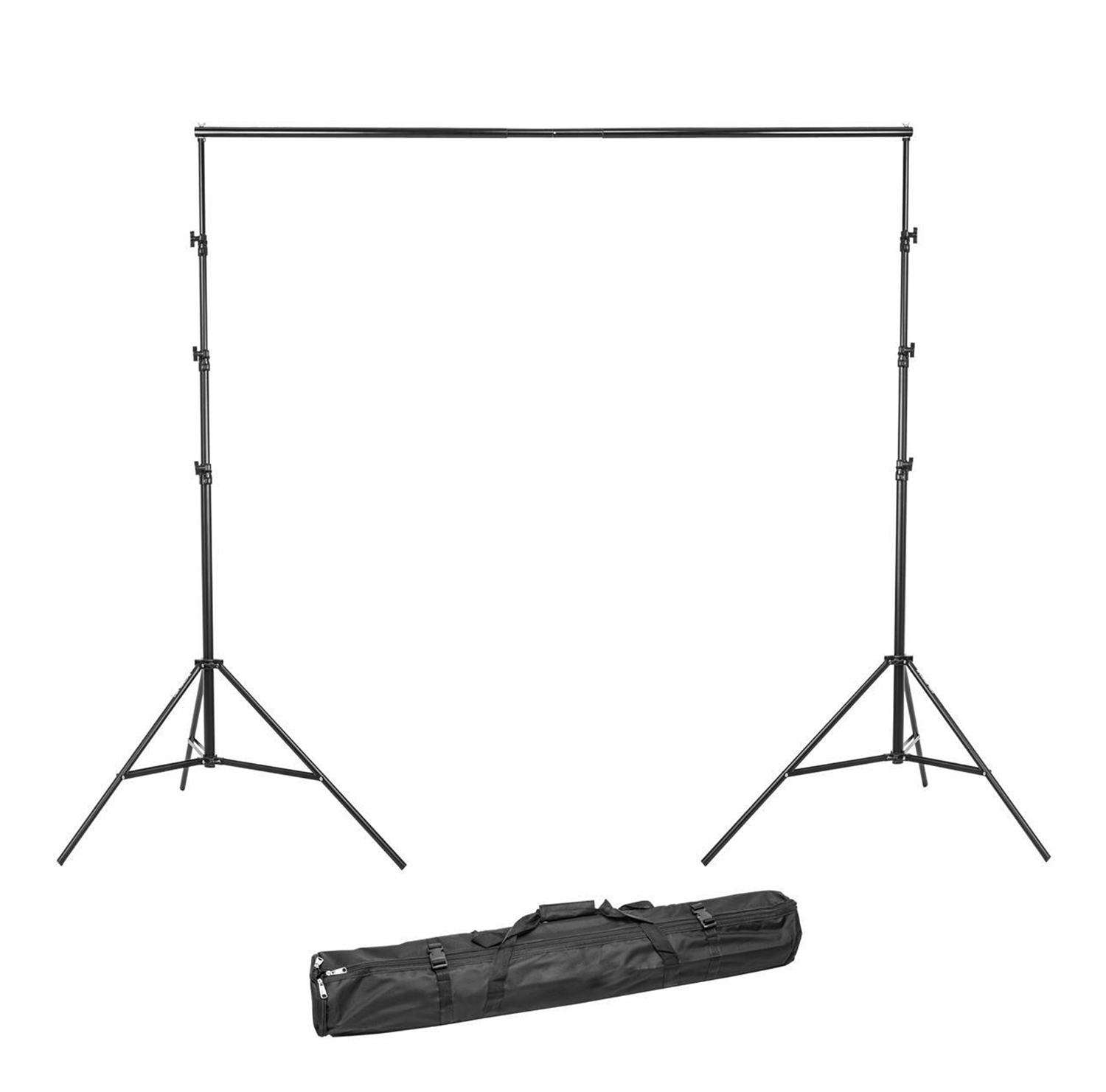 These stands will hold a variety of cloth or similar material, including in stock ones such as:
Bleached White Muslin
Green/Brown Painted Cloth
Green Screen
...And others!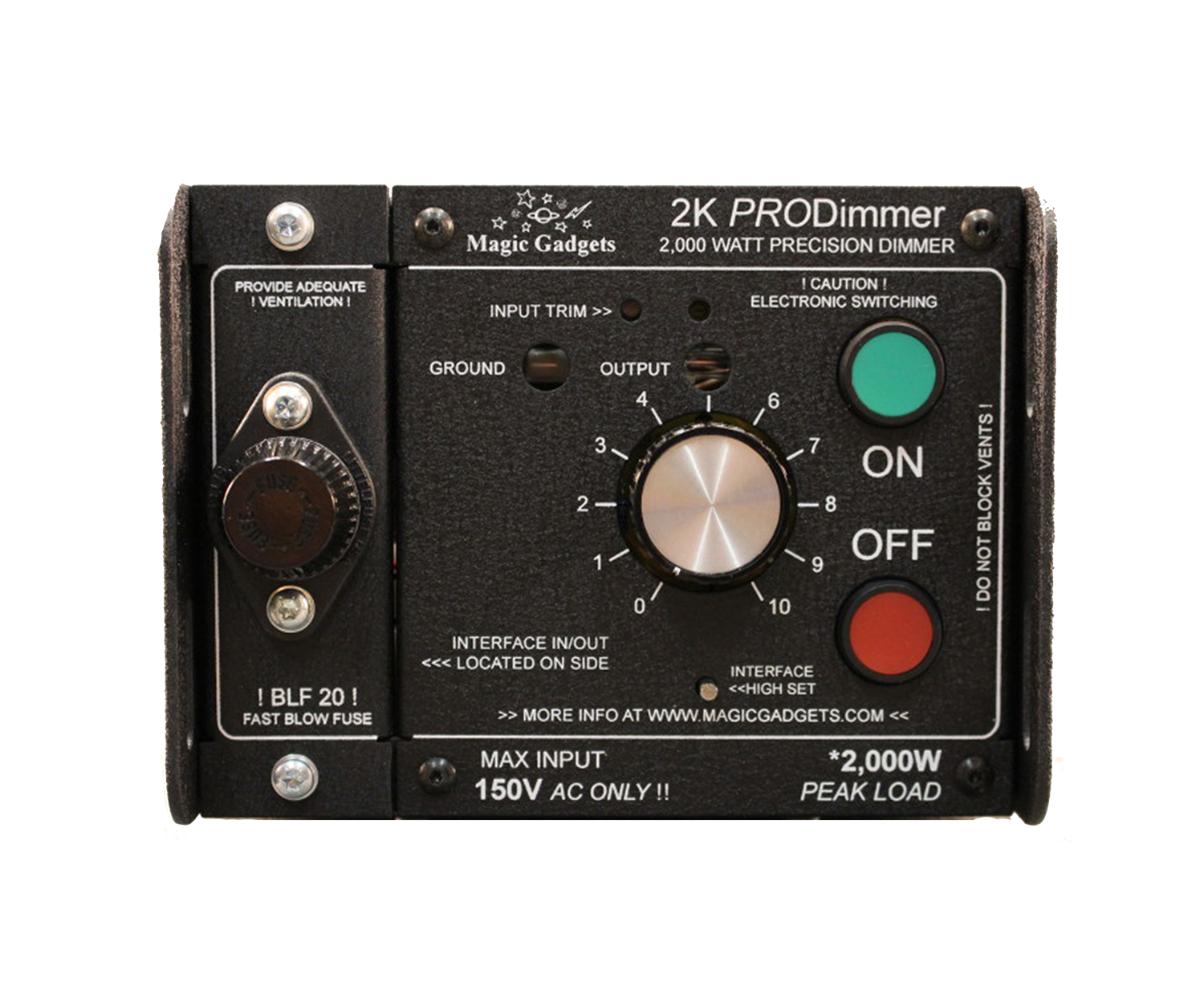 This dimmer by Magic Gadgets allows you full control of your dimming.
Up to 2000W
150V AC Only
Built In Fuse
Smooth dial for manual dimming effects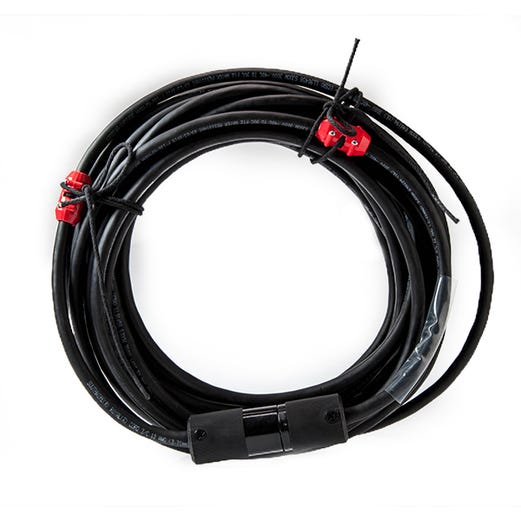 We have plenty of power to provide to your production!
Stingers (extension cords) from 3 to 100 Feet
Power Strips
Cube Taps
And many other electrical gadgets